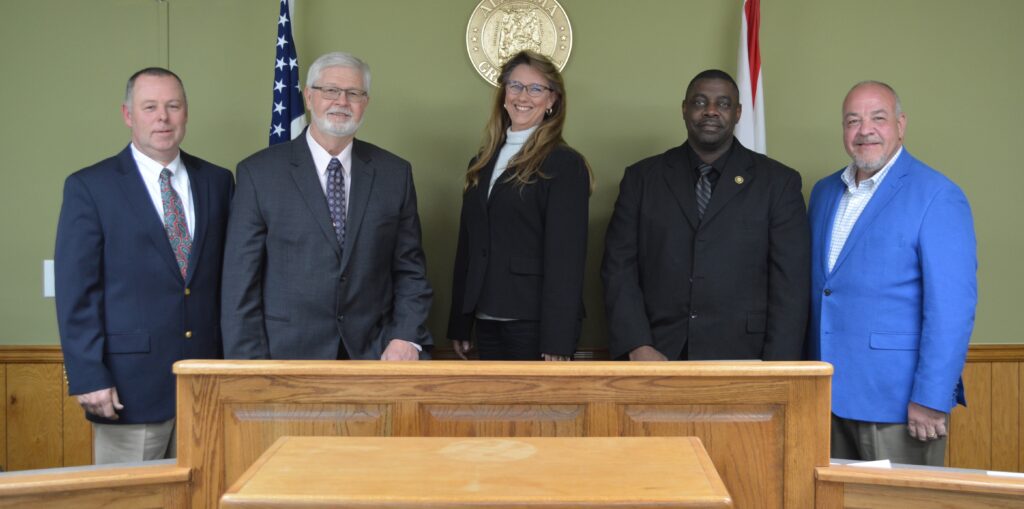 Randolph County Commissioners
Click Commissioner's name for contact information
County Administrators
Chief Administrative Officer Lisa A. Herren
Chief Financial Officer Travis Heard
Commission Staff
Payroll Clerk Patricia Cantrell
Receptionist Vanessa Burnside
Meeting Location and Times
Commission meetings are the second and fourth Mondays of each month. Workshop meetings are Thursdays prior to Commission meetings. Meetings start at 3 p.m.
Meetings are held in the Commission Office located in the Courthouse Annex across the street from the Randolph County Courthouse, 12 Broad St. East, Wedowee.
Documents of Interest
All documents are viewable online or can be downloaded
Click on Facebook icon to link to our Facebook page.