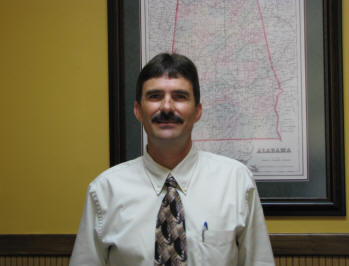 Probate Judge
George Diamond
Phone 256-357-4933
Fax 256-357-9053
Mailing Address:
P.O. Box 249
Wedowee, AL 36278
Probate Staff
Chief Clerk Mandy Hart
Probate Clerk Deborah Lane
Probate Clerk Amanda Channell
Recording Clerk Becky Wright
Services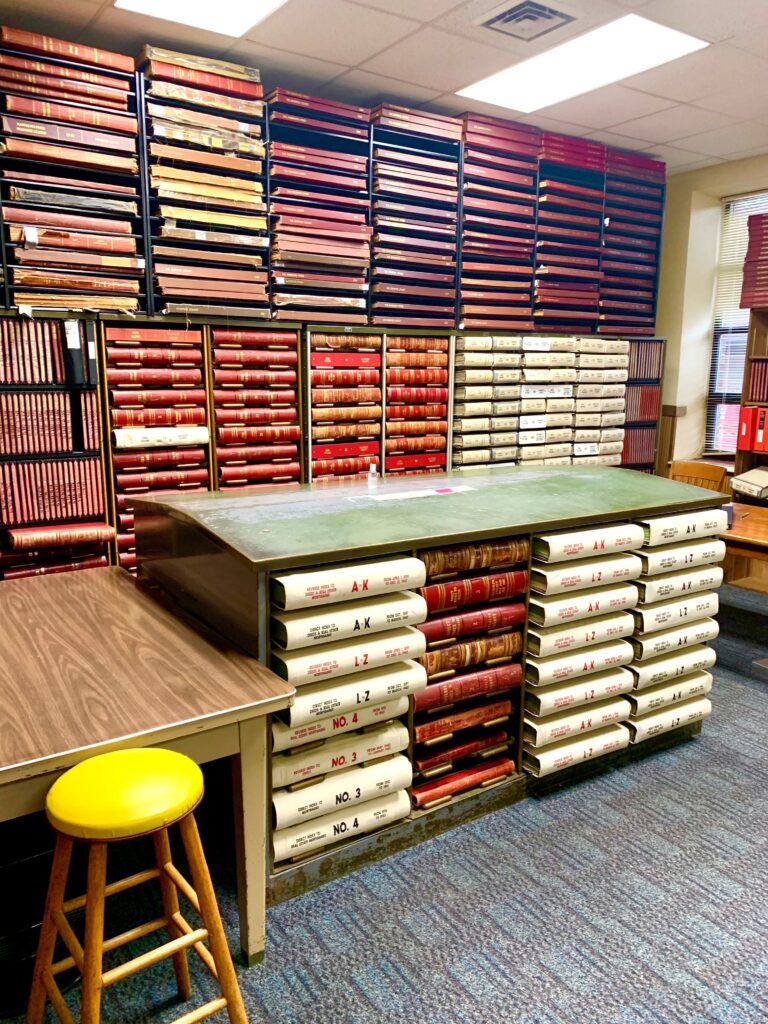 Administering Interstate Estates
Guardianships
Legitimations
Condemnations
Establishing Cemeteries
Mental Commitments
Name Changes
Marriage Certificates (Click to complete online.)
Annexations
State Business Licenses
Conservation Licenses (Hunting & Fishing)
Document Recording (Deeds, Mortgages, Etc.)
Election Official for the County
Drivers License Examiner
The drivers license examiner is at this location ONLY on Tuesdays from 9 a.m. to 3 p.m. To make an appointment to see the examiner, go to the appointment scheduling website at https://alabamadl.alea.gov/ . Walk-ins are welcome, but are not guaranteed to be seen.
Election Worker Training